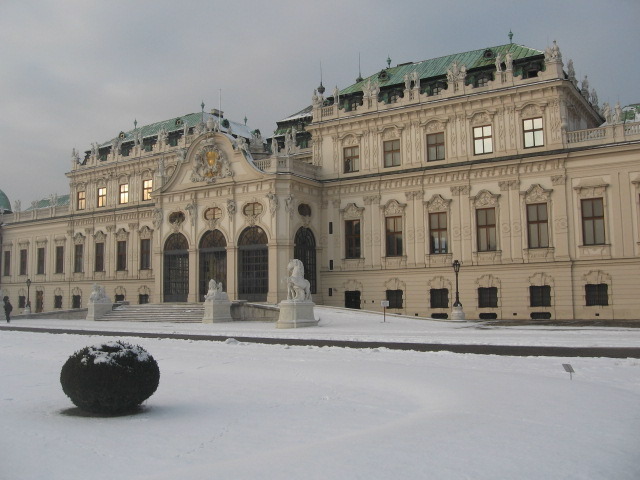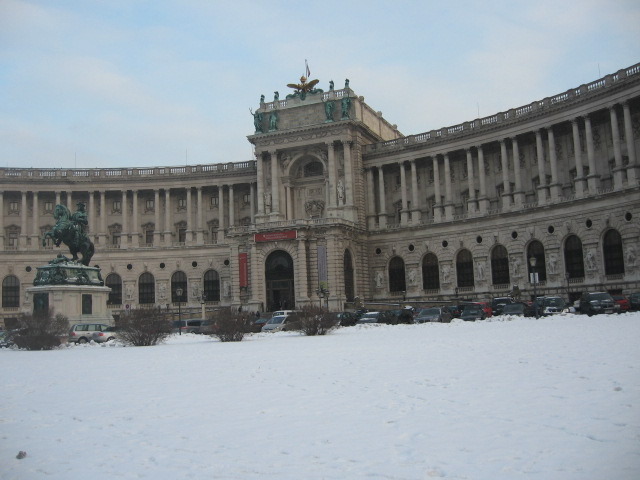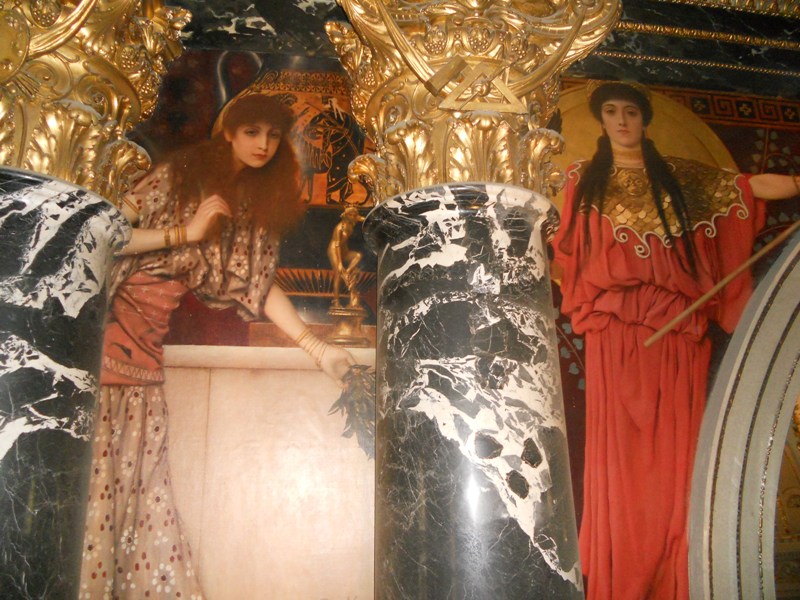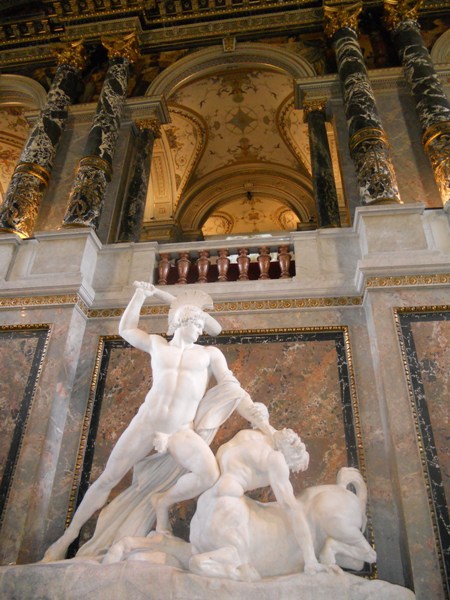 Our house, built in 1883 and since then property of the family and totally renovated is in a wonderful key position in Vienna along Sechshauserstrasse in the fifteenth district, ideal for transfers on foot, by car, or with public transportation. The building, consisting in only ground floor, first, floor and second floor is without an elevator, with a private courtyard. We offer our guests constant assistance throughout their stay with us, out friendly, efficent housekeeper is on the premises at all times.Our laundry room in the basement with washers and dryers is for guests to use free of cost, assisted by the housekeeper. Mariahilferstrasse, the biggest and best shopping avenue in Vienna, together with the west railway station (Westbahnhof) are only ten minutes on foot away and magnificent Schoenbrunn castle a 15 minute walk. Bus 57A leaves across the road for the historical centre, the Ringstrasse-Hofburg (imperial palace) two km. away, a five minute bus ride. The underground U4 is at Linke Wienzeile, Langenfeldgasse station as also along Mariahilfersguertel approximately 300 meters in each direction from our house. We offer parking space in garage open 24 hours daily near to the house, according to avialability, for the modest sum of five euros per day. Along Sechshauserstrasse guests find supermarkets, shops in general, chemists, bars, pastry shops, restaurants and more only a few meters away.
Free car parking is every day from 18.30 p.m. to 08,00 a.m, and on weekends from 12.30 p.m. Saturday to 08,00 a.m. Monday and on public holidays. Vienna was elected for the fifth time consecutively "best city in the world" for lifestyle, (in 2015 together with Melbourne).
Politics and finance are important issues valued along with intelligently introduced contemporary modern architecture, art, music, dance, yet proud investing and conserving the beauties and history of the ex empire for future generations. This, together with gastronomic specialties and the famous cafès and pastry shops forever overrun with clients, and not to mention the excellent white wines from the vinyards at the foot of the Vienna woods and the "great" red wines from nearby Burgenland, make Vienna what it is, and has always been - the cradle of middle European culture.